< Back

Powerful team management tools.
With the AdminSports team management platform, you can access a complete suite of team administration features allowing you or your players to register for events, schedule games, send out reminders, share information, generate rosters and schedules, view scores and statistics, download archives, and more. Multiple participants can register under the same family account, and multiple leagues in your town can share your family information—even if they're different sports.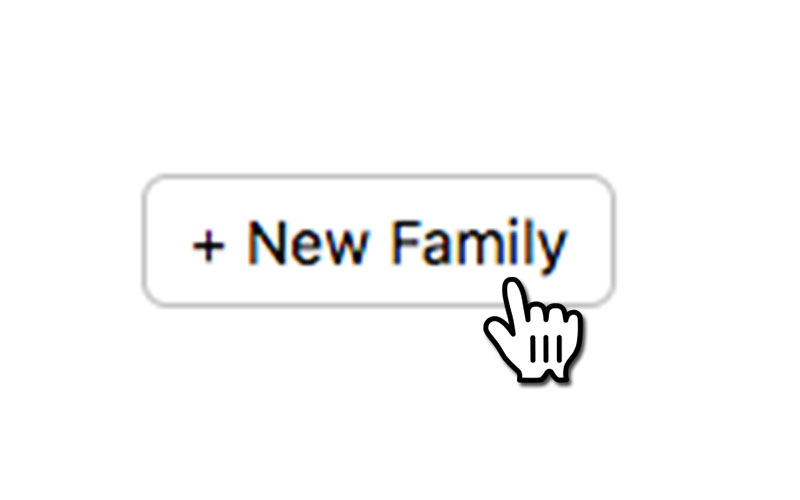 It's all in the family.
Using our unique database, you can manage on the family level instead of just on the player level, even across multiple different sports or leagues. Unify a family's finances under one account, so their son's varsity football registration and their daughter's youth soccer registration show up on the same ledger.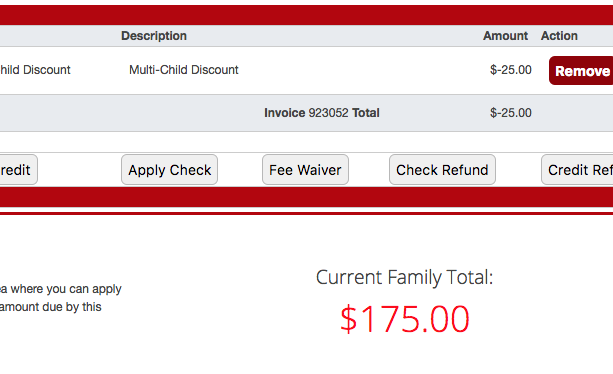 Money, managed.
View a whole family's paid, pending, and overdue payments on one page, approve discounts and fee waivers, set up payment plans, and automatically send emails to just the people with specific dues, debts, or order statuses.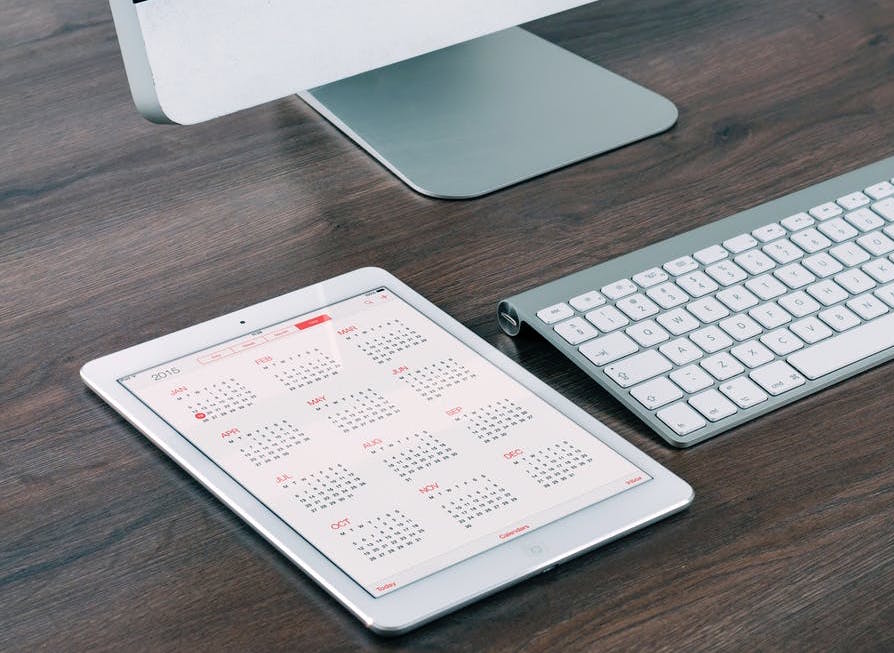 Automatic schedule & assign.
Schedule games and assign referees automatically based on your team's requirements, send schedules and rosters out to the correct people, and ensure they get paid the right amount, all without lifting a finger.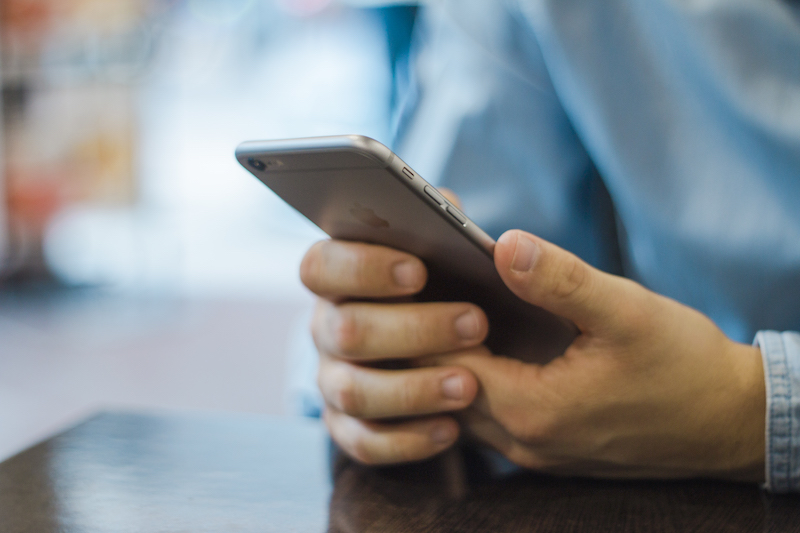 Stay in touch.
Use customizable email blasts and SMS messaging to schedule reminders and communicate with your team.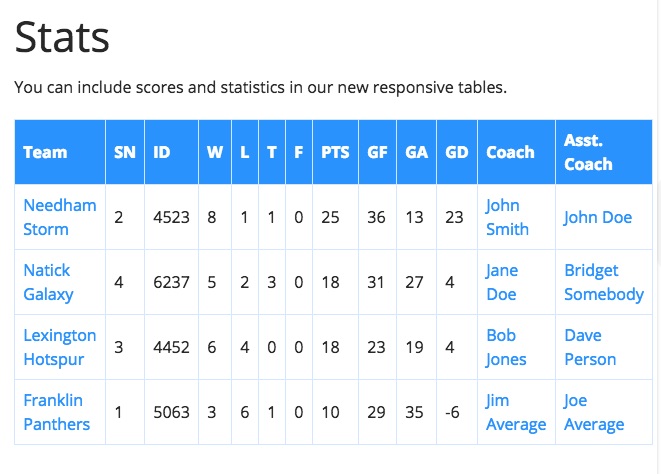 Check out those stats.
View every team's wins and losses, scores and stats, right at your fingertips.